Off Road Trailerz
Ready for the Weekend? We Are!!
The problem with Jeeps and other similar Off Road vehicles is that they have no space to pack a family of 4 and all of the supplies for a full weekend of fun.
We looked at the competition and they build a really cool rolling tent trailer.
But what if you needed to bring a ATV to the party…What to do?
Get a Weekender trailer by New Image. Get there and have all of the comforts of home at Baja, on the Rubicon or any of your favorite Playgrounds.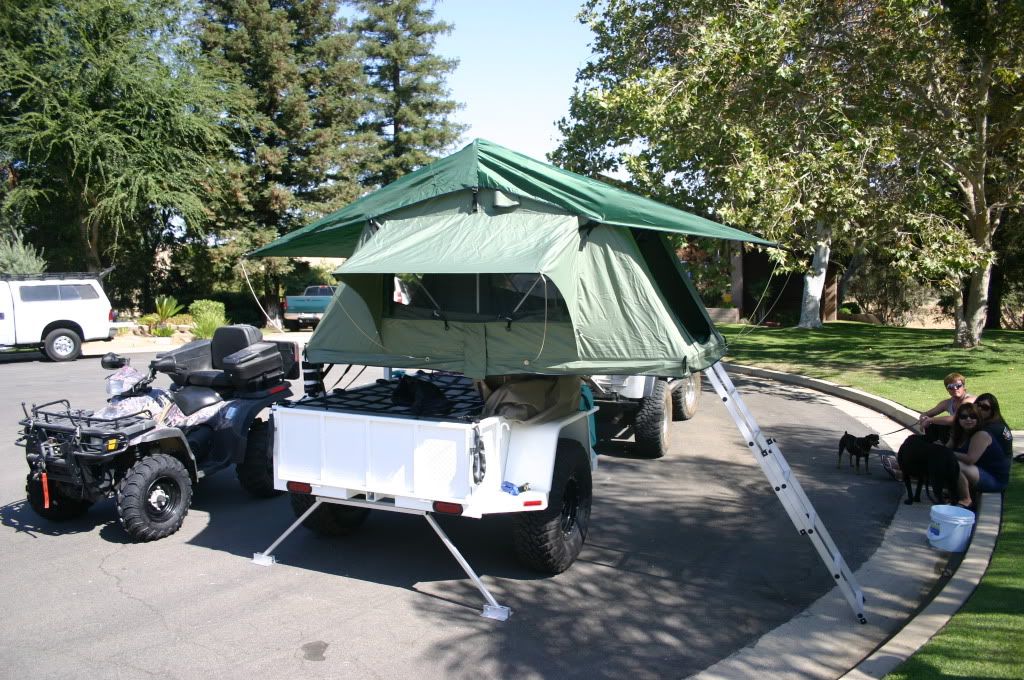 Here at New Image every trailer is custom made to your specifications.
What you want and need, we can build.
We also have the Weekender Plus series trailer which combines convenience of a enclosed trailer and the suspension of a off road trailer thus giving you a complete base camp trailer.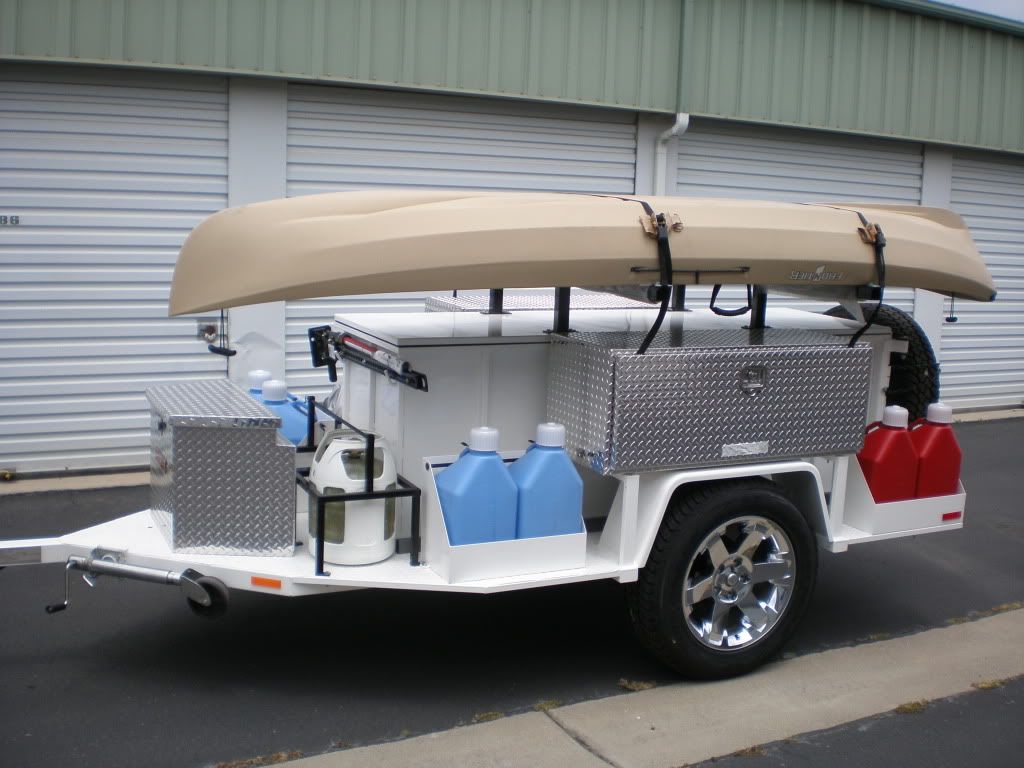 Use it during the week as a work trailer, and on the weekend fill it up and go out to camp.
With the security of a hard side trailer which will not blow over in the wind, and your wife will approve not sleeping on the ground.
All of our trailers are" Trail Tested and Wife Approved"